Cooling fans for electric motors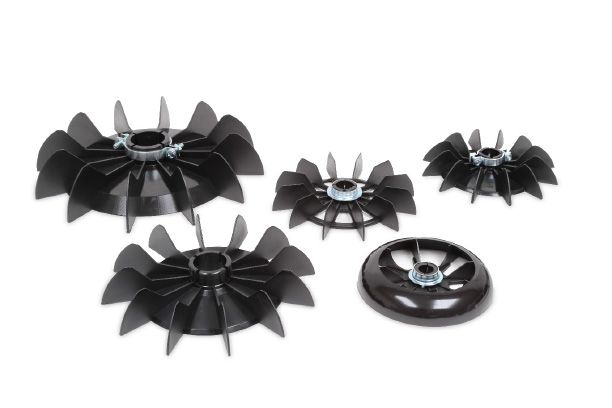 F.I.A.M.E. srl offers a wide range of cooling fans for electric motors in order to satisfy all requirements and needs.
The fans produced by FIAME are available in several versions:
COOLING FANS IN TERMOPLASTIC MATERIAL FROM SIZE MEC 52 TO MEC 180
For sizes and models available, download our catalog

In addition to the models in the catalog, we can develop customer design specific projects (both for special sizes and for special materials) to meet all requirements planning.